Click the images to learn more about each sample. 
Opinion: 'don't take a diversity course for my sake, do it for your own' Seattle Times Education Lab - Student Voices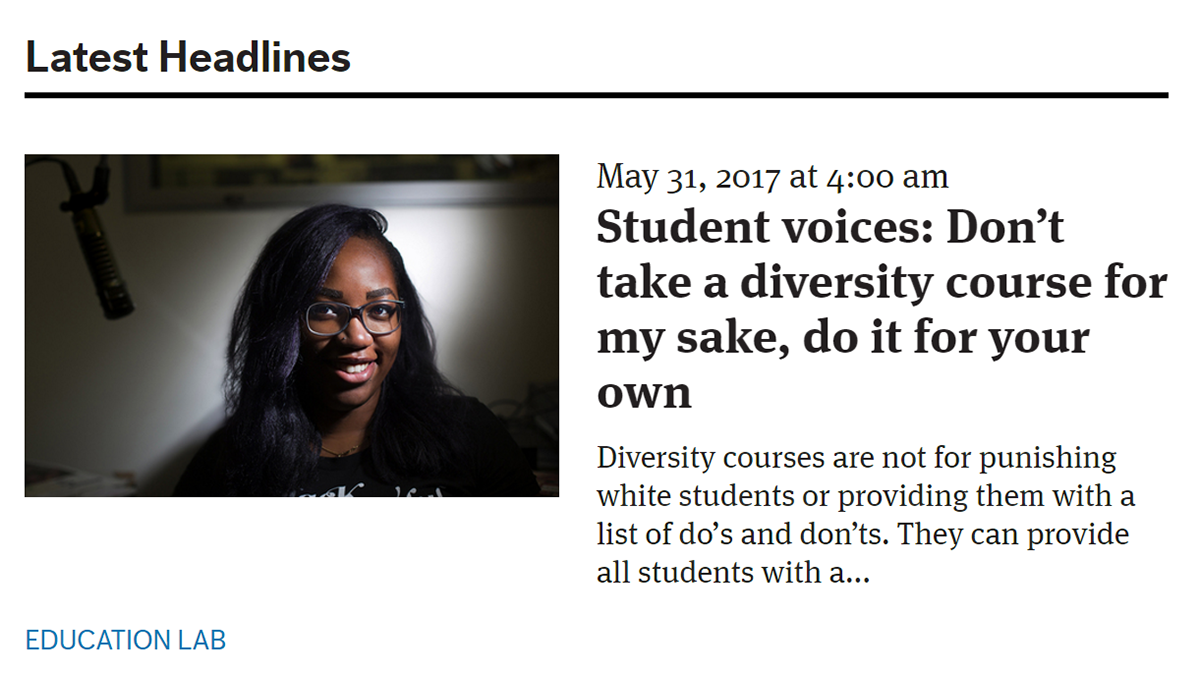 OPINION: 'hidden figures' black history month column 
the daily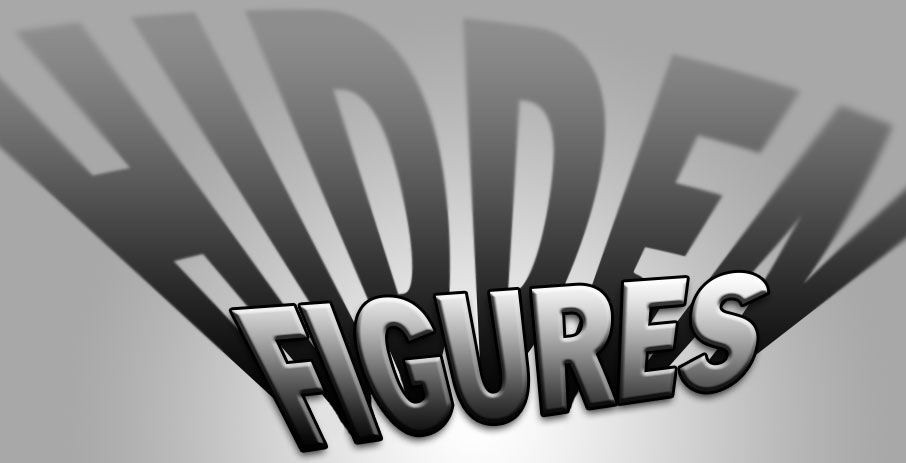 opinion: 'On savagery, romance, and hookup culture'  
The Daily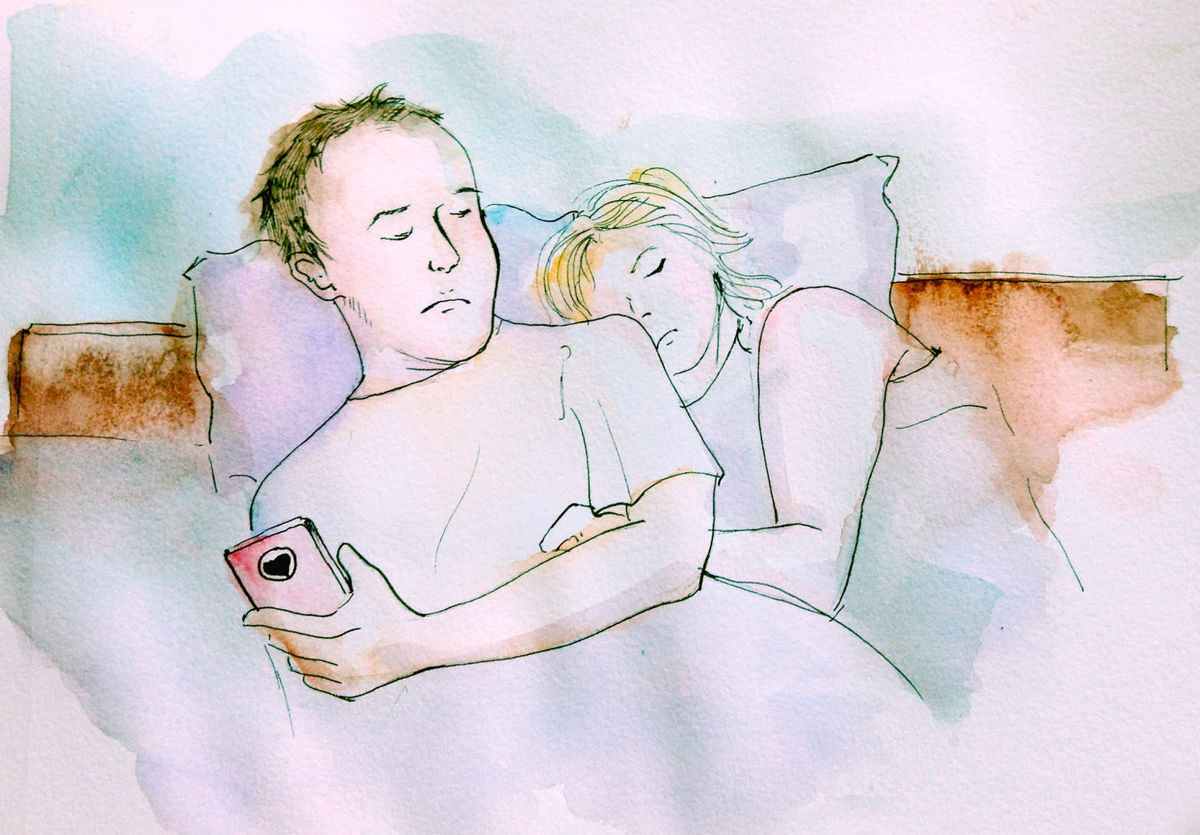 wellness: 'Social media could be causing your depression' 
The Daily
Opinion: 'Stem for all (or nothing)' 
The Daily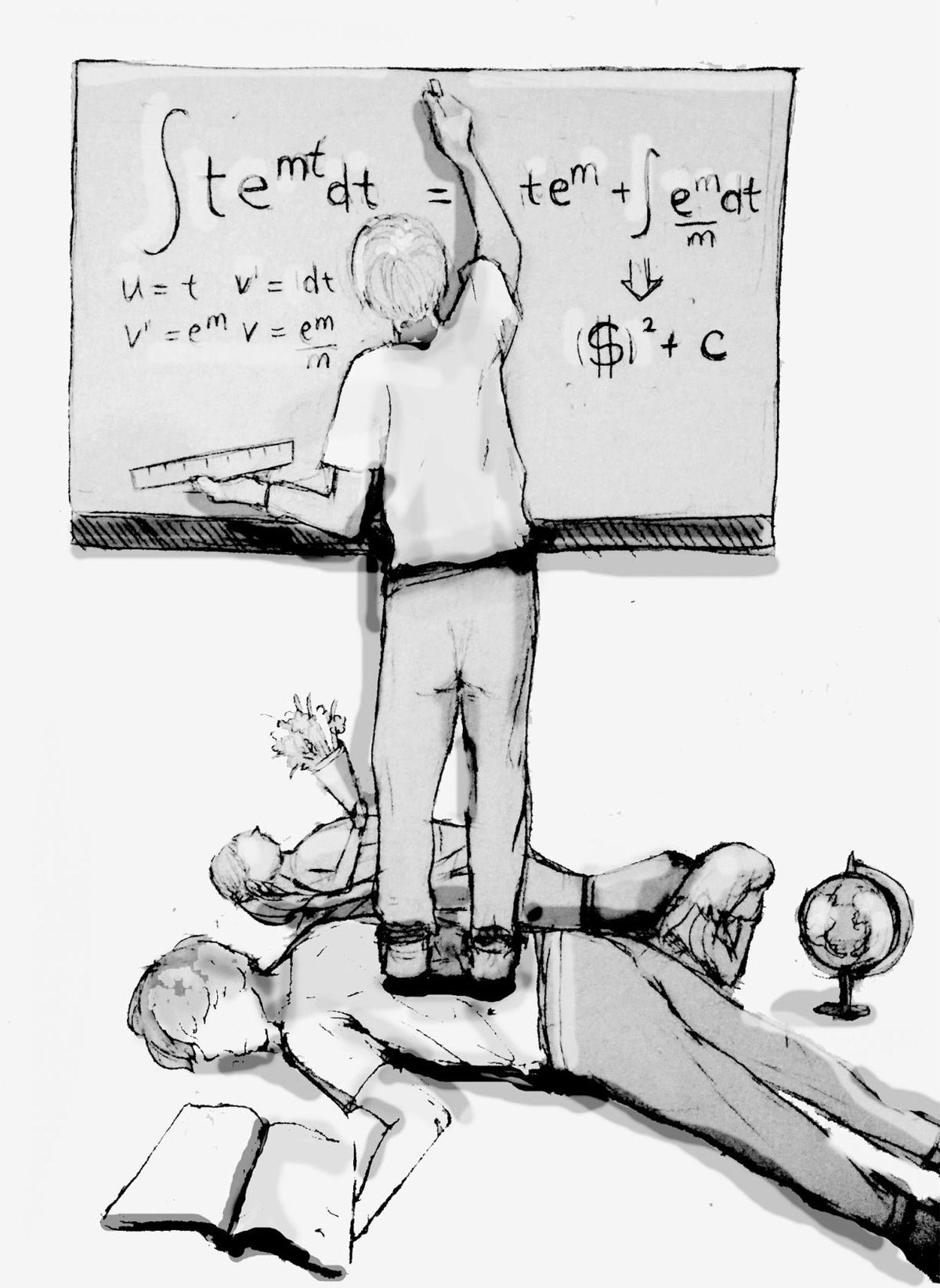 Exploration Edition: 'A radical history of the UW: a self-guided tour'  
The Daily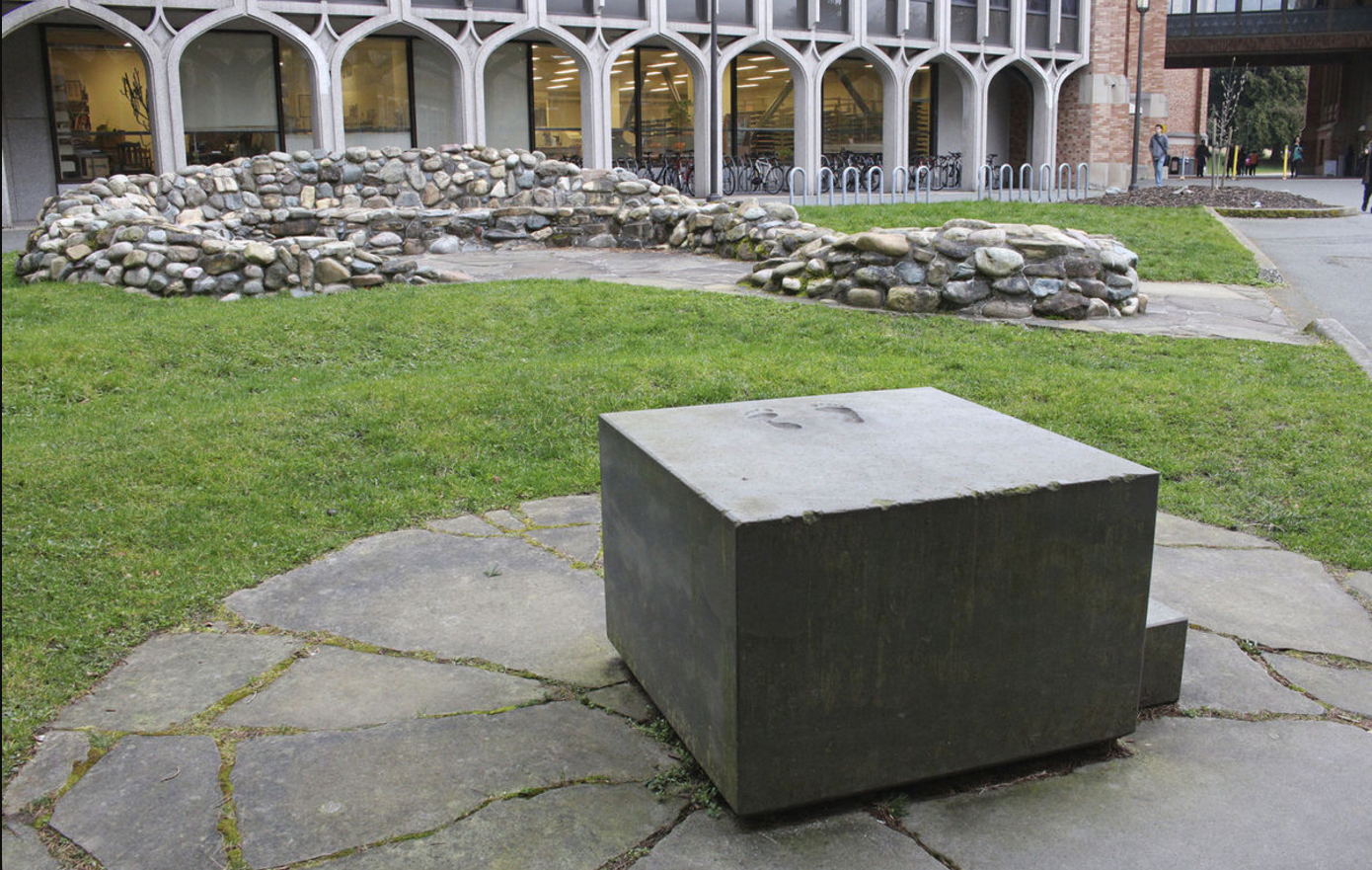 wellness: 'Take it From Me' Staff Column 
The Daily
opinion: 'More Starbucks means less cafe diversity' 
The Daily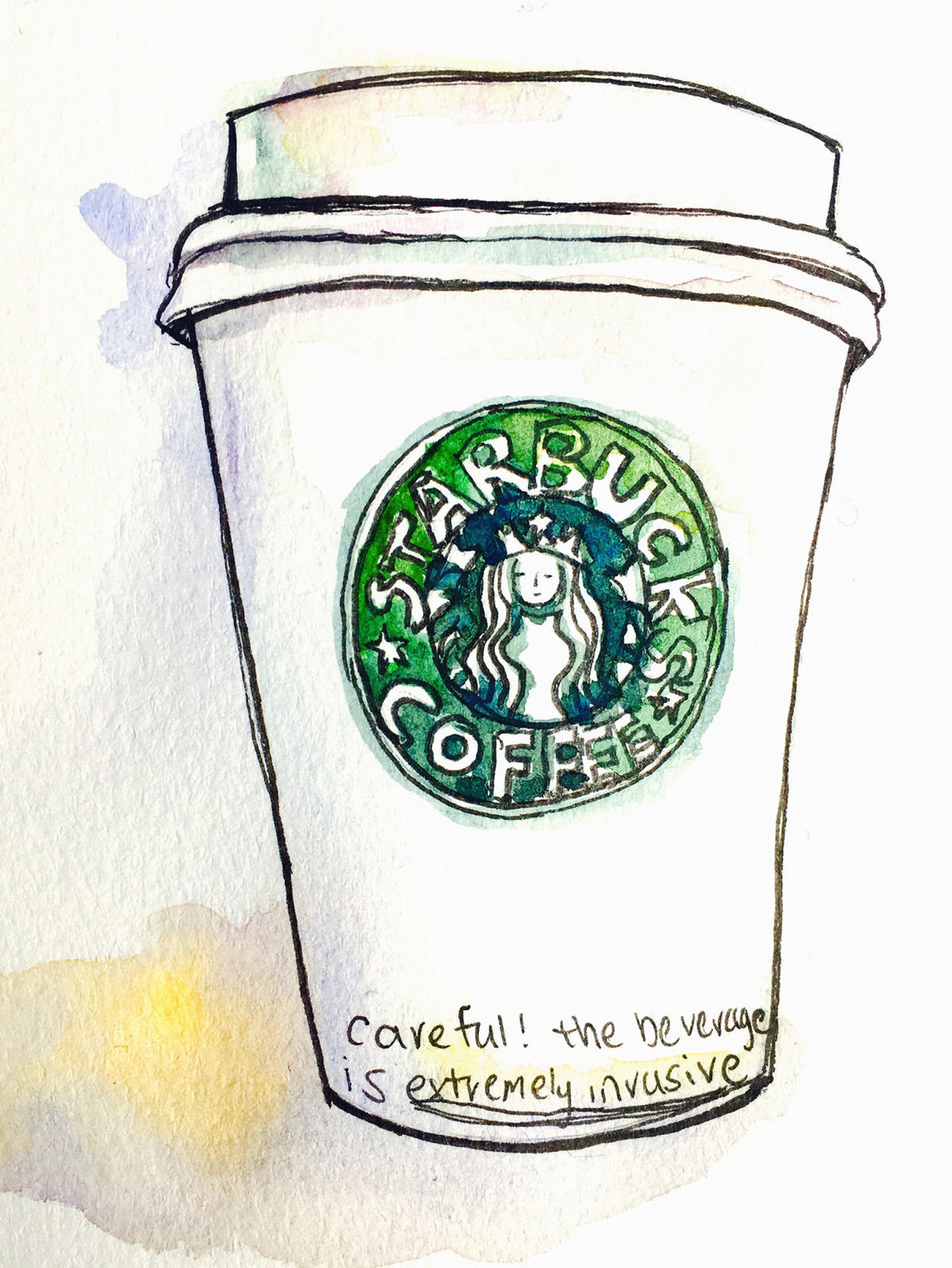 Arts & Leisure: 'Thirsty Thursday Drink Review:  Captain's Daughter
The Daily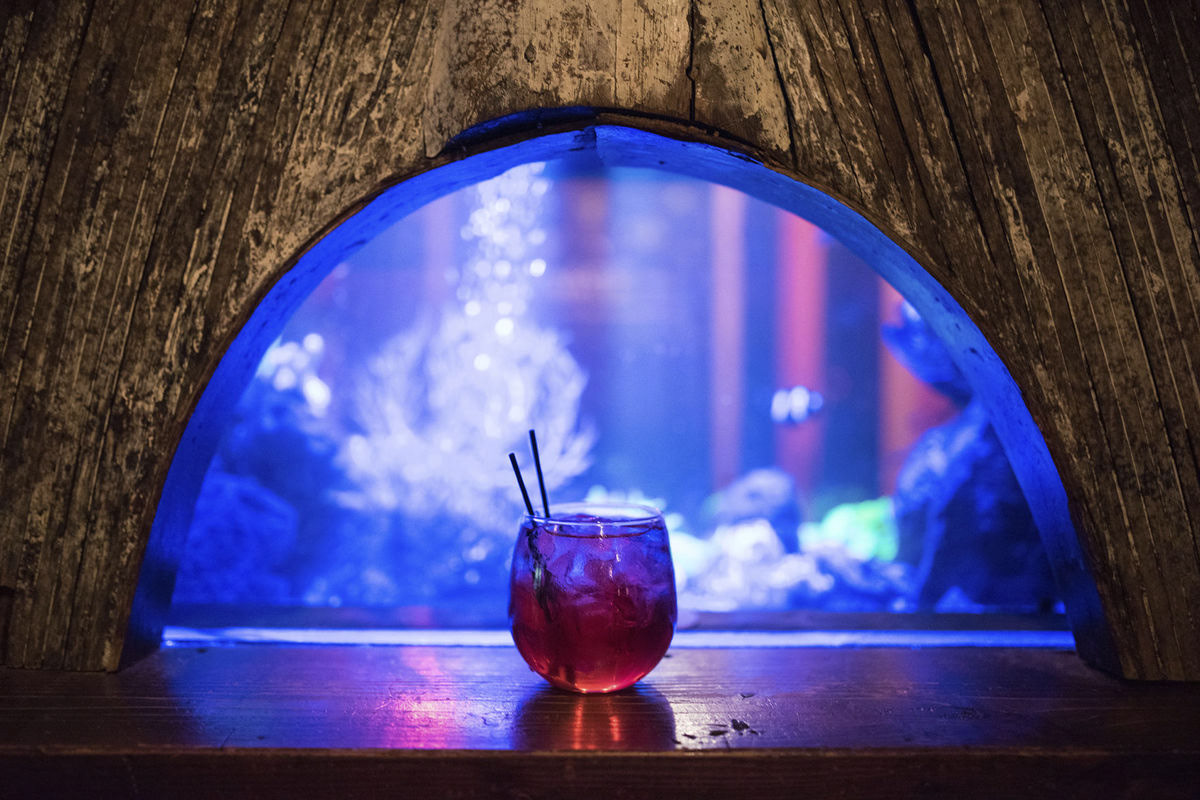 My research areas include cybersecurity policy, ethics, governance, and development in the Americas and the intersection of cybersecurity and social justice.
This is my most recent article on advice to the Trump administration regarding US-Cuba relations which was included as part of a series on regional recommendations for U.S. cybersecurity policy in the world.