Hidden Figures Black History Month Column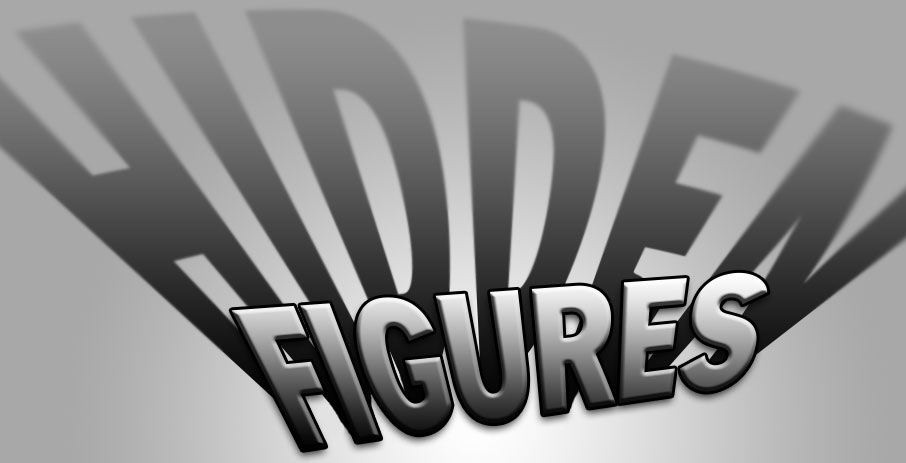 I pitched and authored a column entitled 'Hidden Figures' for The Daily, the student newspaper at the University of Washington, to celebrate Black History Month 2017. Inspired by the hit film of the same name, the column featured Black history as it relates to the University of Washington, including profiles of prominent Black faculty and staff, and campus history. I wrote a total of four articles linked below.
Recently, I turned the column into a 10-part podcast series to be released at the end of the summer.