In Spring 2016, I applied for and was selected to join an 
Applied Research Project
. I, along with three other team members and a graduate advisor worked with the 
Enlightened Myanmar Research Foundation
 to research, contextualize, and visualize elections results from Myanmar's 2015 general elections, the first free and open election in Myanmar in nearly 50 years. 
Using Tableau, we created infographics and data visualizations to accompany our contextual research reports. Research areas included: previous occupations of elected officials, education levels of elected officials, and the influence of armed conflict and land disputes in particular geographies. 
My research focuses were women's participation in the elections and Myanmar's information sharing environment.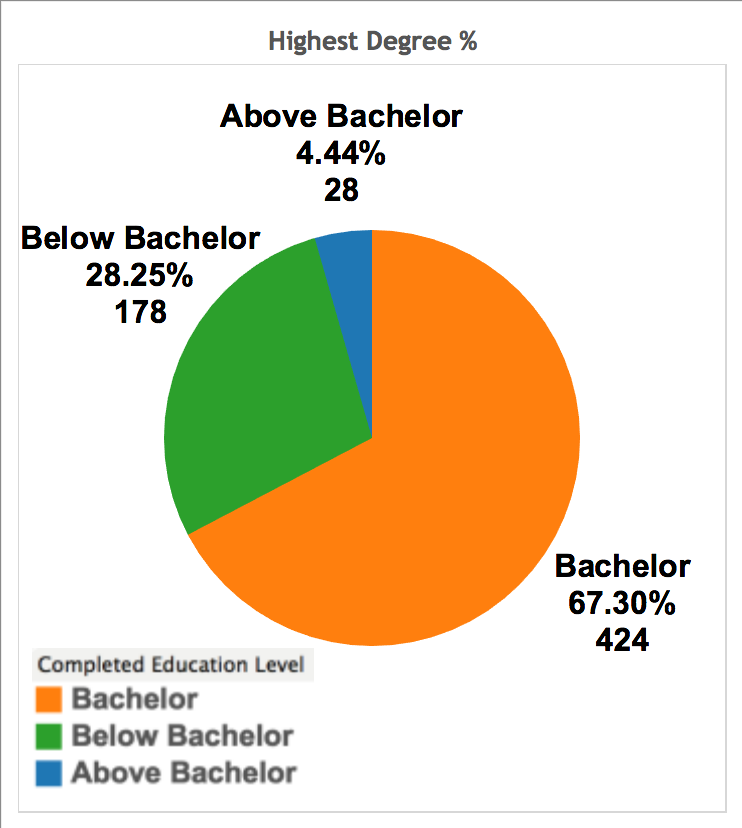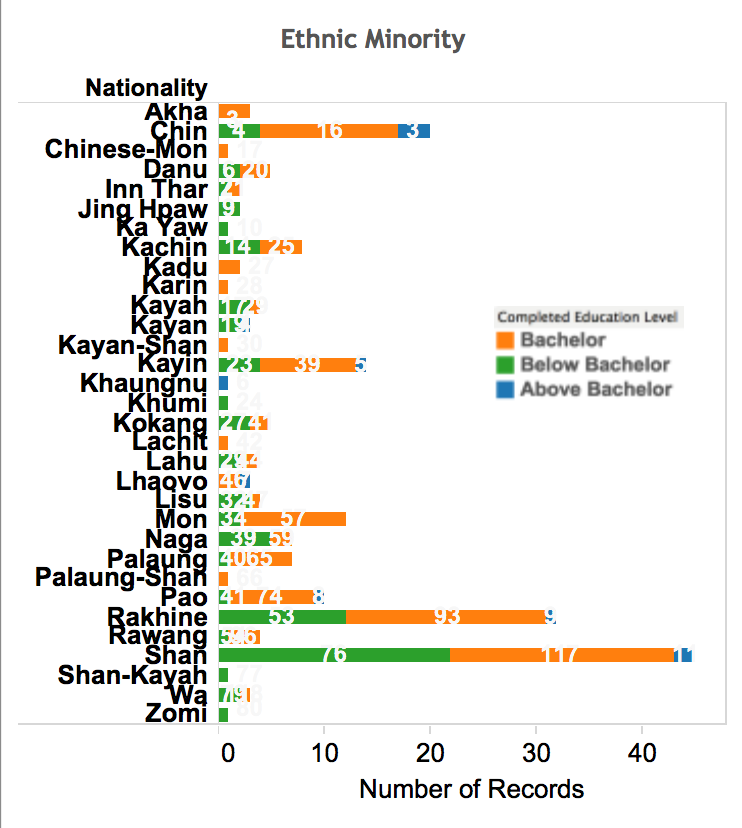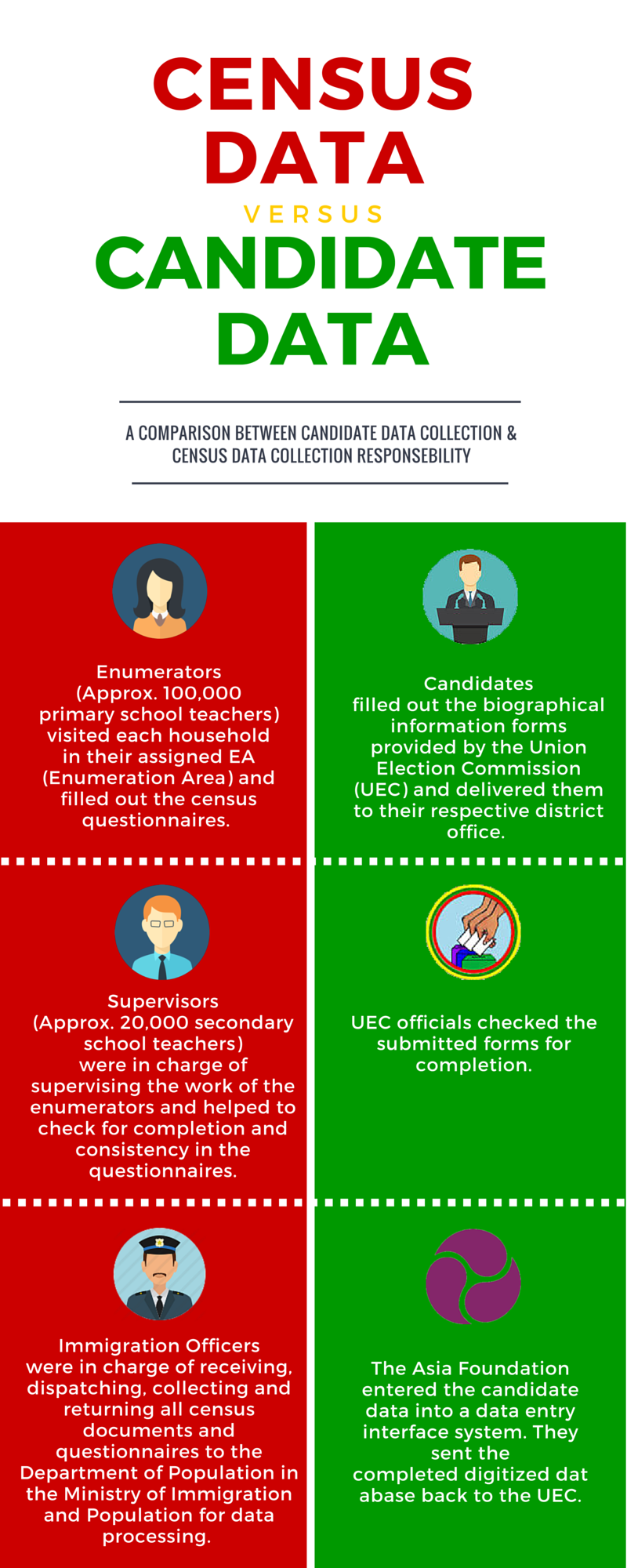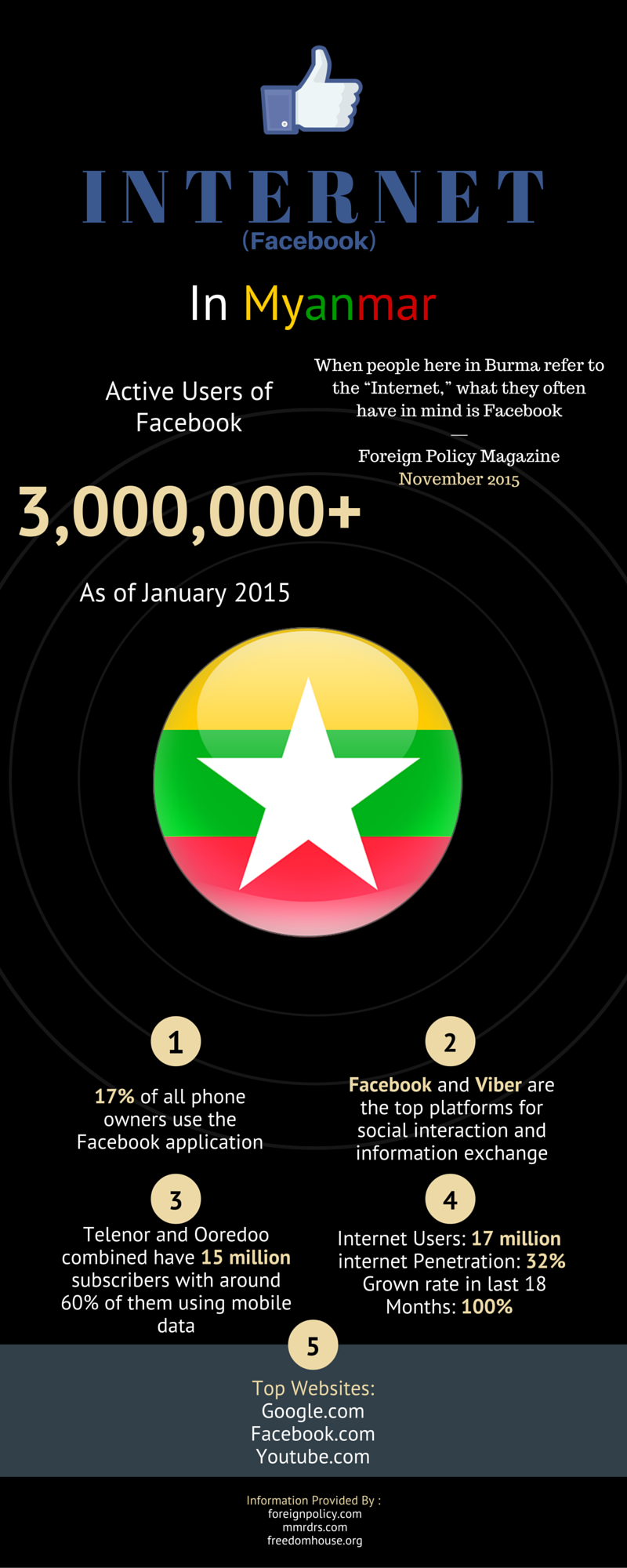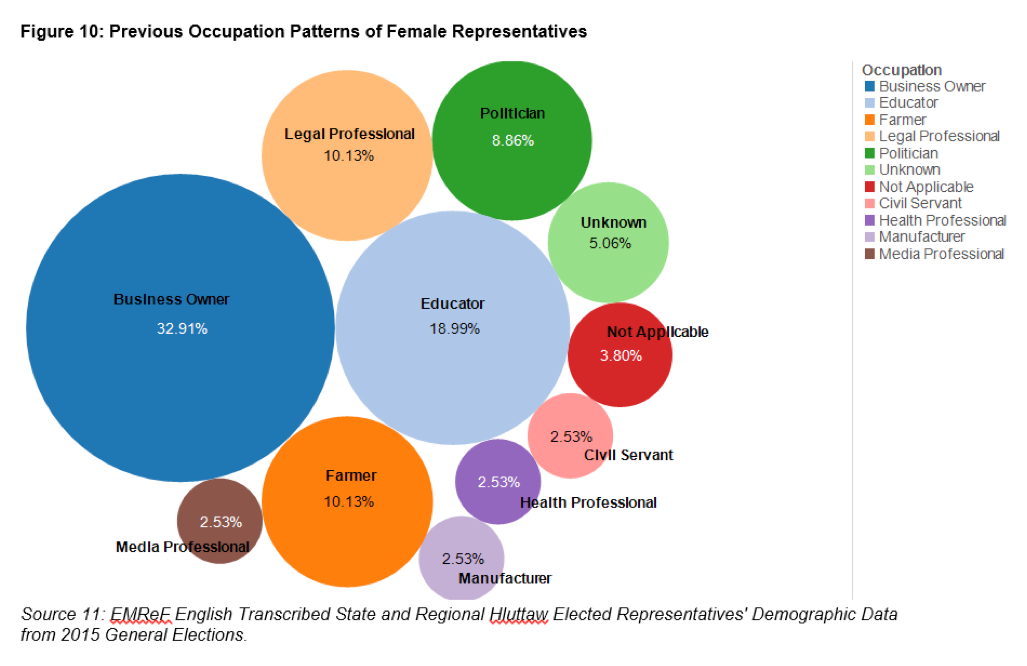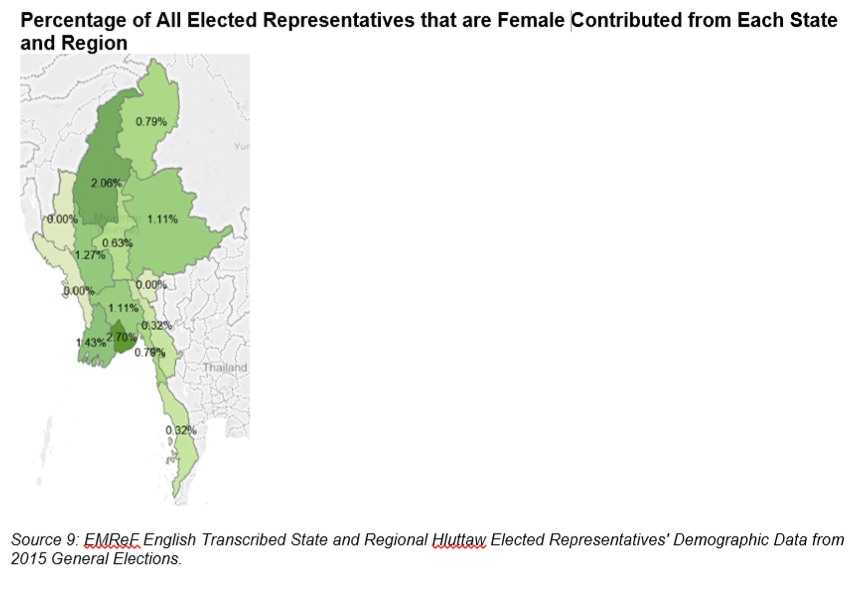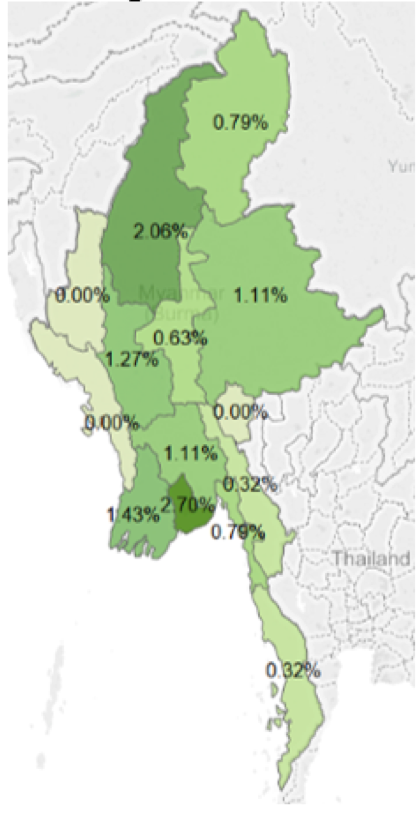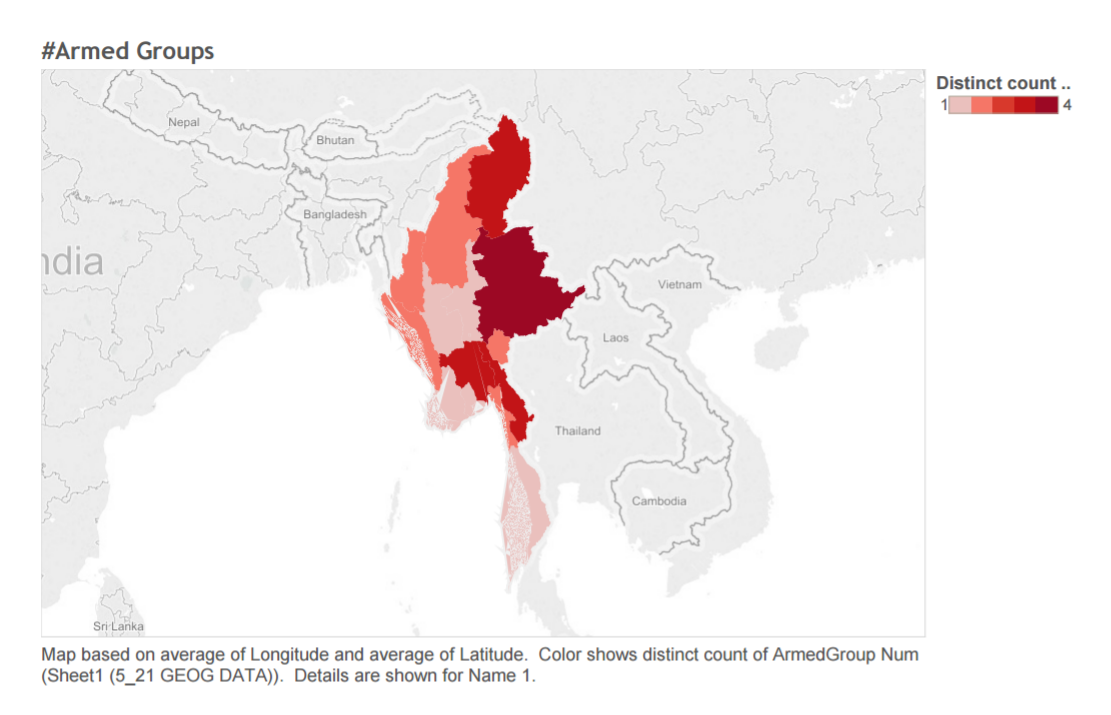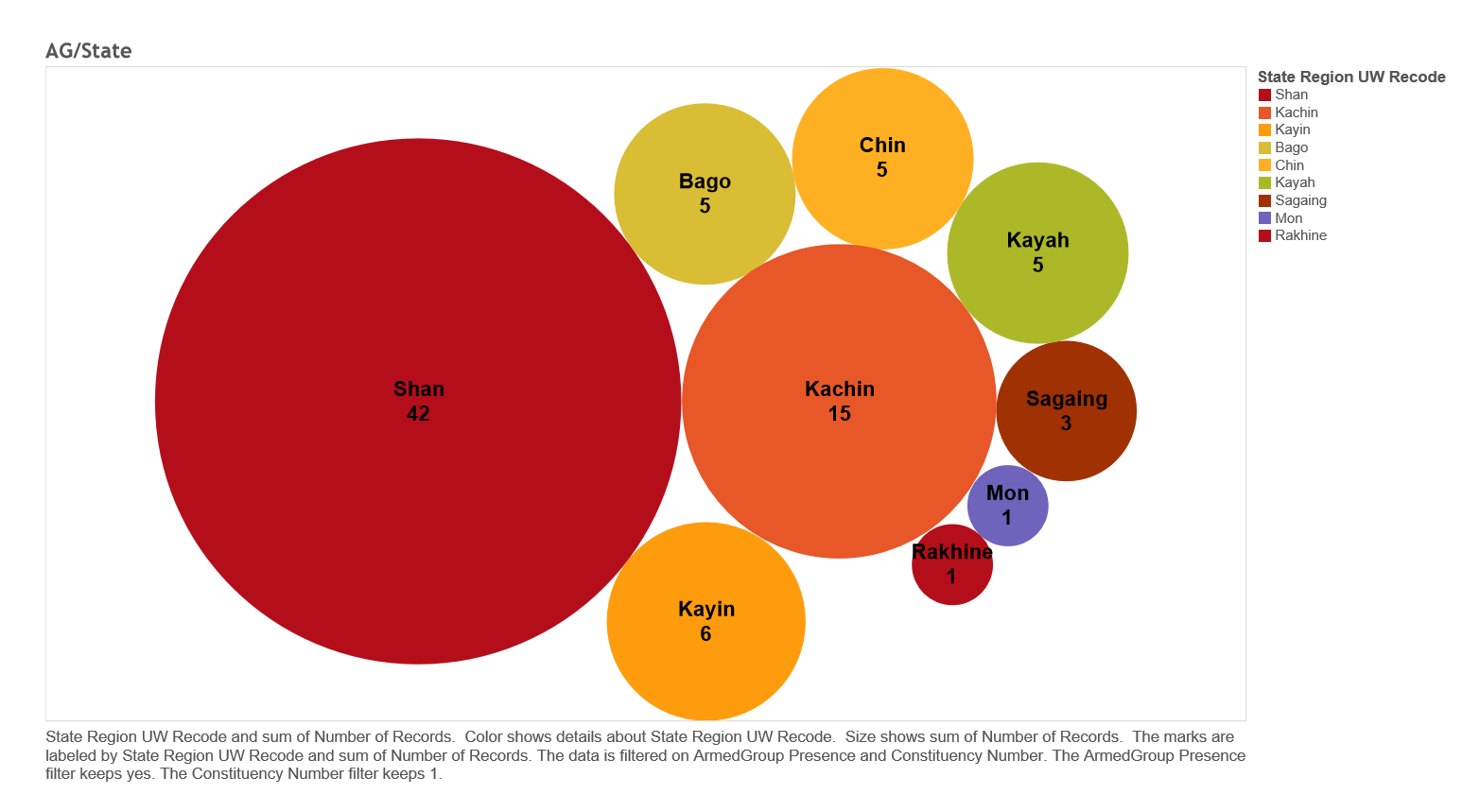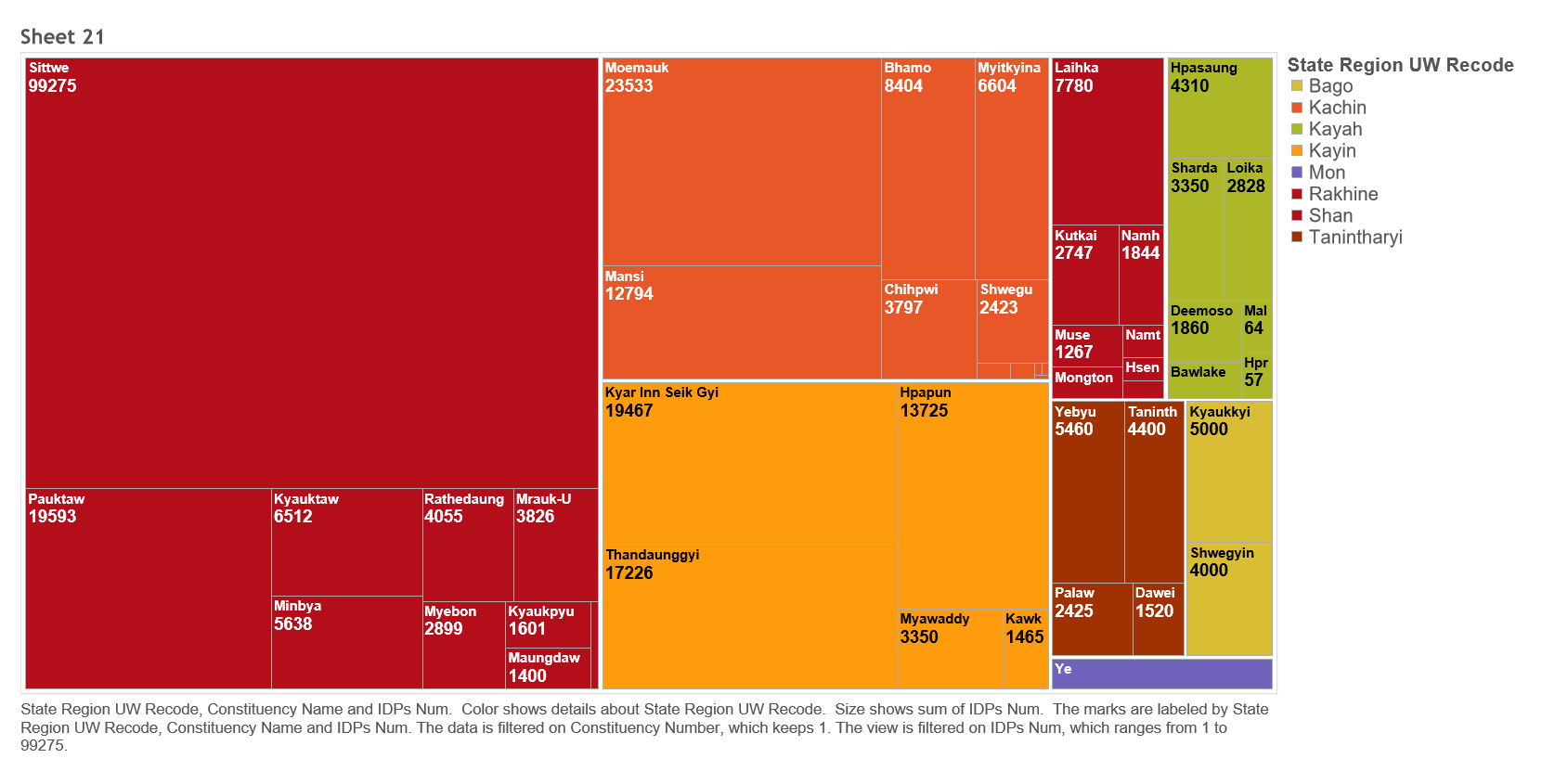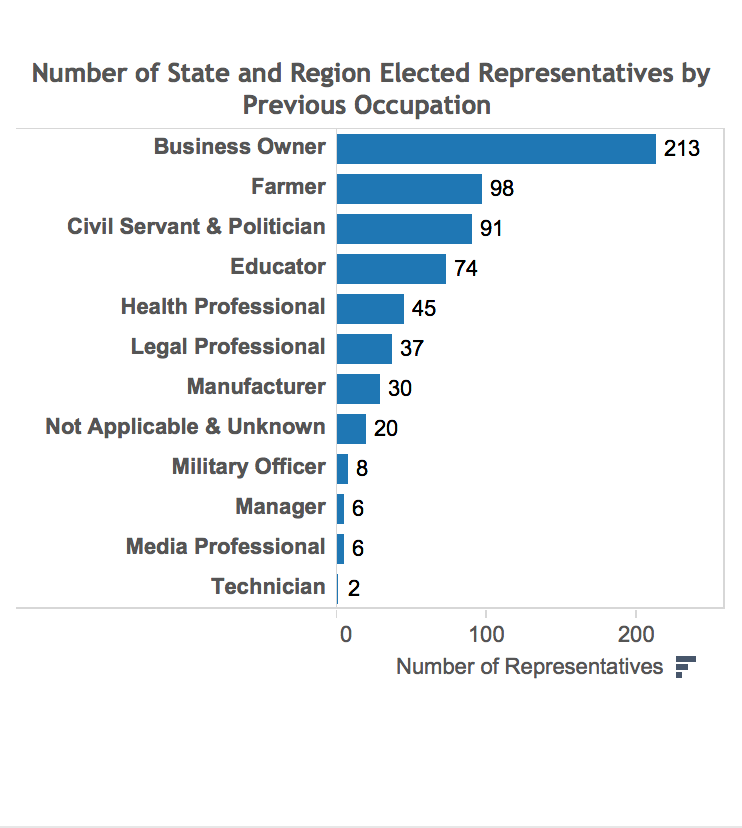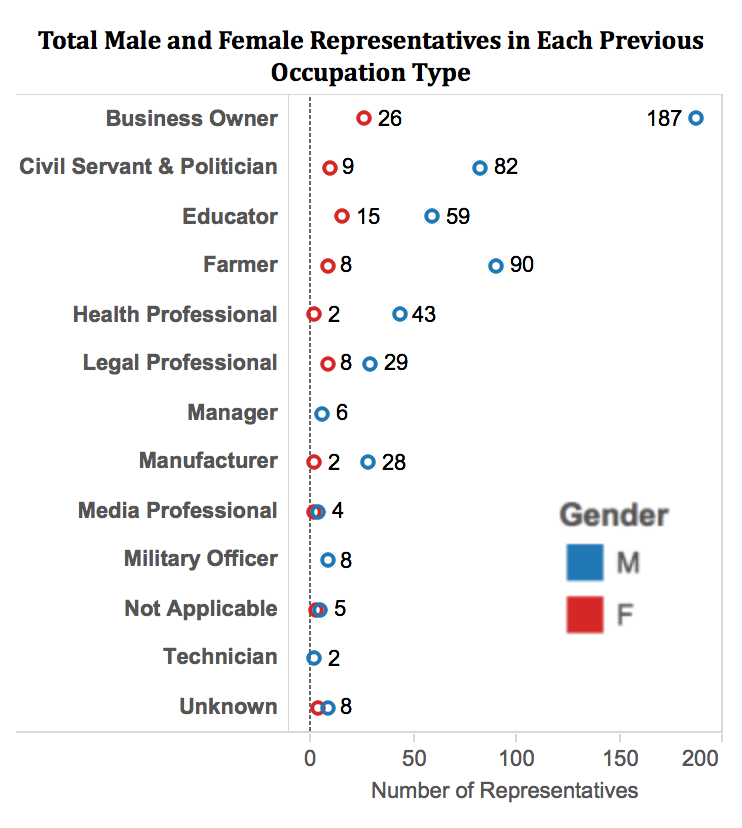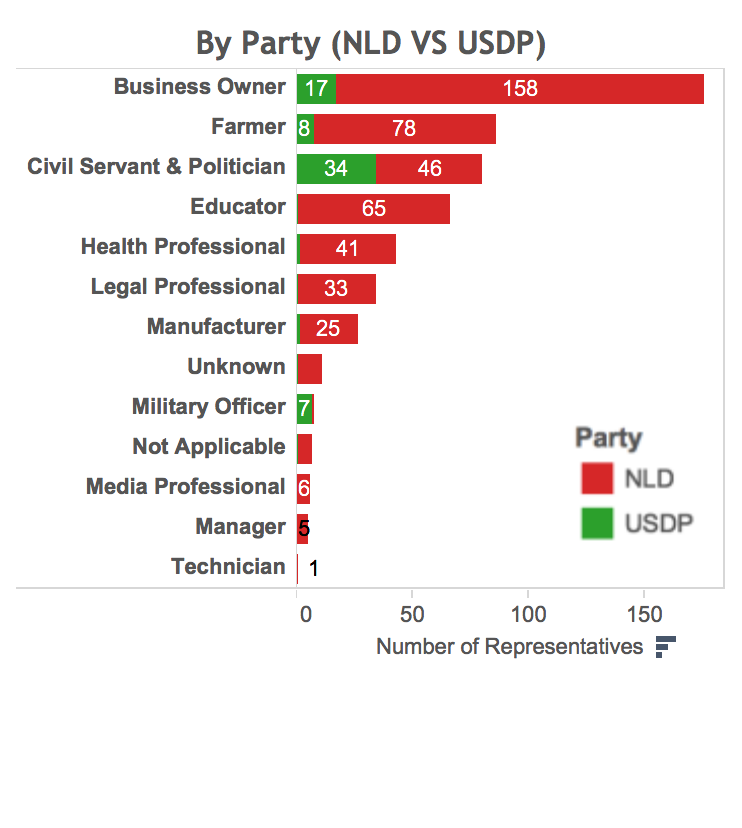 Client: Enlightened Myanmar Research Foundation
Research Fellows: Mayowa Aina, Victor Shen, Heather Ellis, Claire Wang
Graduate Advisor: Erin McAuliff
Faculty Advisors: Jessica Beyer and Sara Curran
Industry Sponsor: Tableau
The project was conducted as a partnership between the University of Washington Jackson School and iSchool with sponsorship from Tableau.