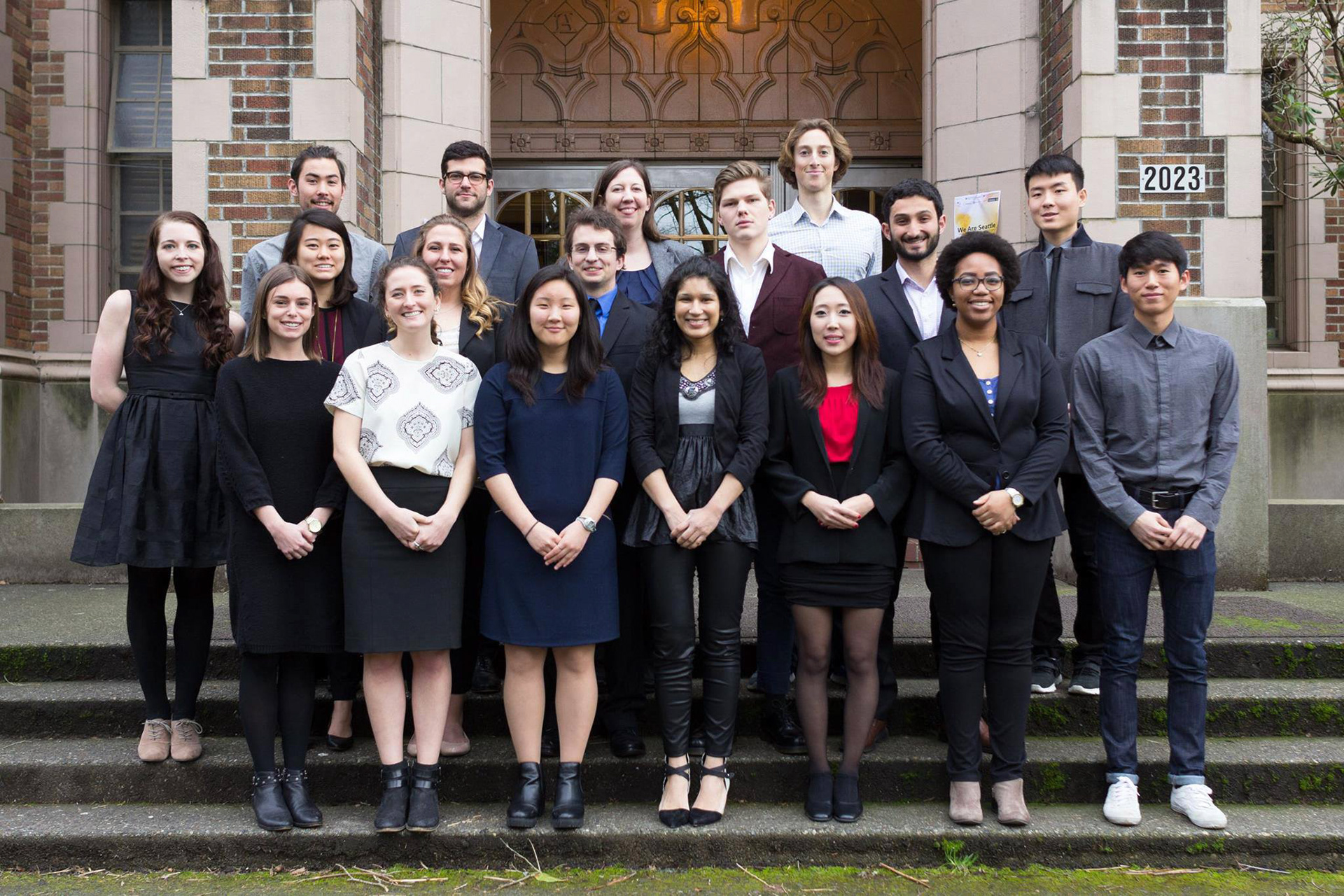 For my capstone project, 
Task Force
, in the International Studies department, I co-edited a 100-page report on domestic and international cybersecurity policy. My co-editor and I planned, scheduled, and edited the report while leading a research team of 18 other students under the supervision of our Task Force advisor.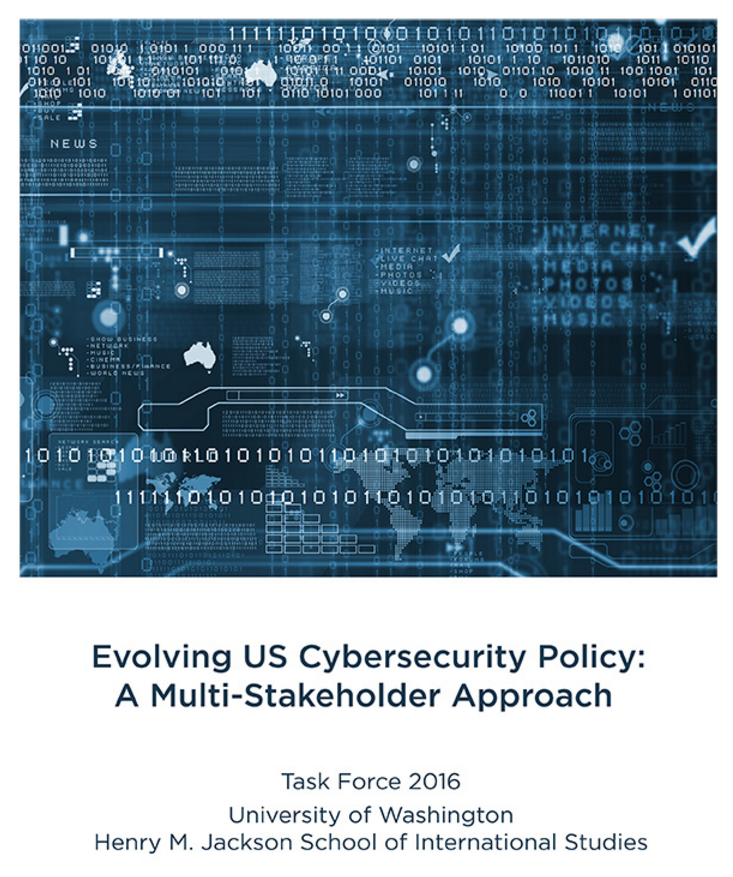 In the report, we were tasked with the following goals:
- Define "cybersecurity"
- Identify the major stakeholders and their interests
- Outline cybersecurity policy in the US
- Research what the US is advocating for at an international level
- Provide recommendations for how the US should pursue cybersecurity policy at home and abroad
In addition to establishing and enforcing deadline submissions and facilitating discussion around the overall direction of the report, the most challenging part of the editing process was working with writers at different levels of ability to create a cohesive report. I addressed this by hosting additional writing workshops and cafes outside of our normal meeting time to work with my peers one-on-one and in small groups to discuss their work. Additionally, I provided individualized feedback that included resources and examples to guide my peers in their writing.
Luckily, I was not responsible for managing the citations. That was the task of our coordinator Sam Choman.
In addition to editing the report and leading the team, I wrote the introduction and co-write the Executive Summary.
Finally, we presented our report to an evaluator in the field of cybersecurity  and engaged in a question & answer session following our presentation.
The report can be accessed 
here

.
Advisor: Jessica Beyer | Evaluator: Paul Nicholas, Senior Director, Global Security Strategy and Diplomacy, Microsoft
Editor: Mayowa Aina | Editor: Estella Jung
Coordinator: Sam Choman | Designer: SeoHyun "Sarah" Bae