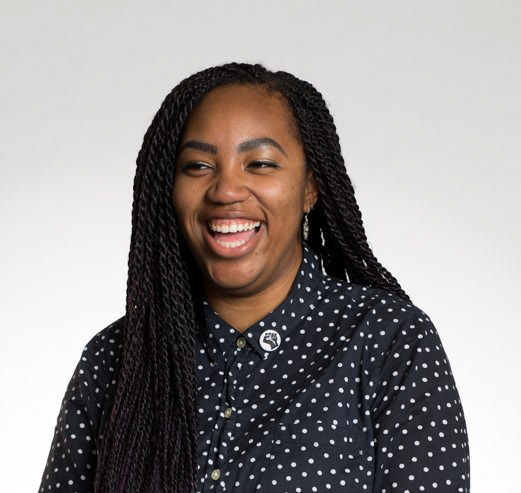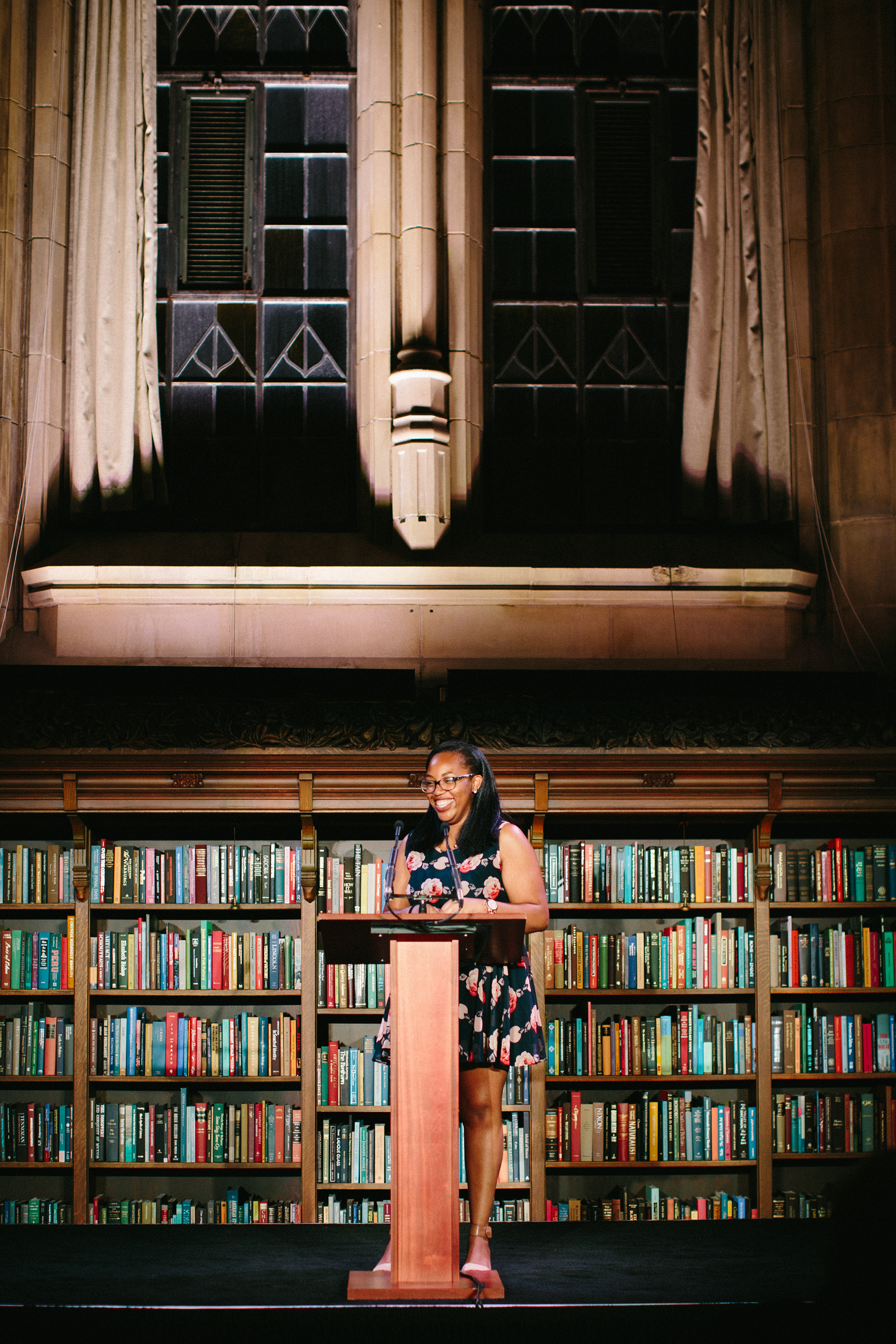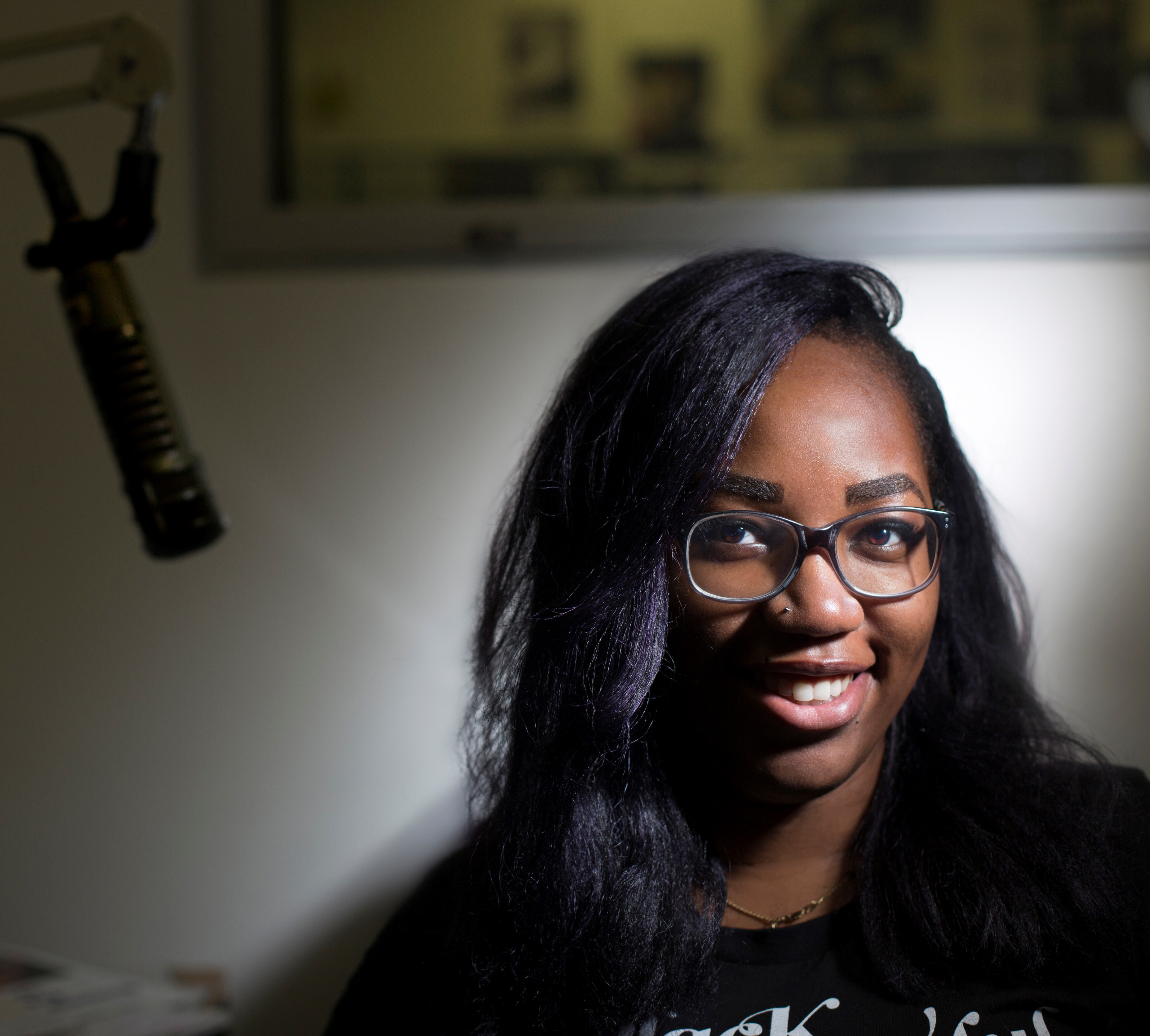 The Basics.

Hi. I'm Mayowa. I am a editor, producer, writer, and storyteller based in Seattle, WA. 
I record, edit, and produce audio stories with an ear for social justice and an eye for artful design.

Keep reading to learn more about me or get in touch right now. 
I am open for and actively seeking new opportunities! Currently, I am seeking permanent positions in radio journalism and audio storytelling. 
Contact me for my resume or to propose an idea.
--
The Details.

Intentionality, clarity, and strategy
are my core values. I believe these are the foundation for creativity and efficacy. These values serve me well in several industries but I have particular expertise in the audio storytelling world.  My practice is infused with current
best practices in digital and social media strategy
, and I supplement my practice with
refined writing
and (sometimes)
data visualization
.
I tell stories for small businesses, brands, publications, and entrepreneurs through compelling writing, audio, and data. I am particularly skilled at taking ideas from
conception to launch
with a focus on
maintenance and scale
. 
Solving problems and reaching thoughtfully stated goals are what drive me to create. My
resourcefulness, relationships, and leadership ability
make me a great communicator and collaborator.  In the end, I am an
information professional
who focuses on
communicating information in the most impactful way possible
, whatever way that may be. 
Check out what other people have to say about me: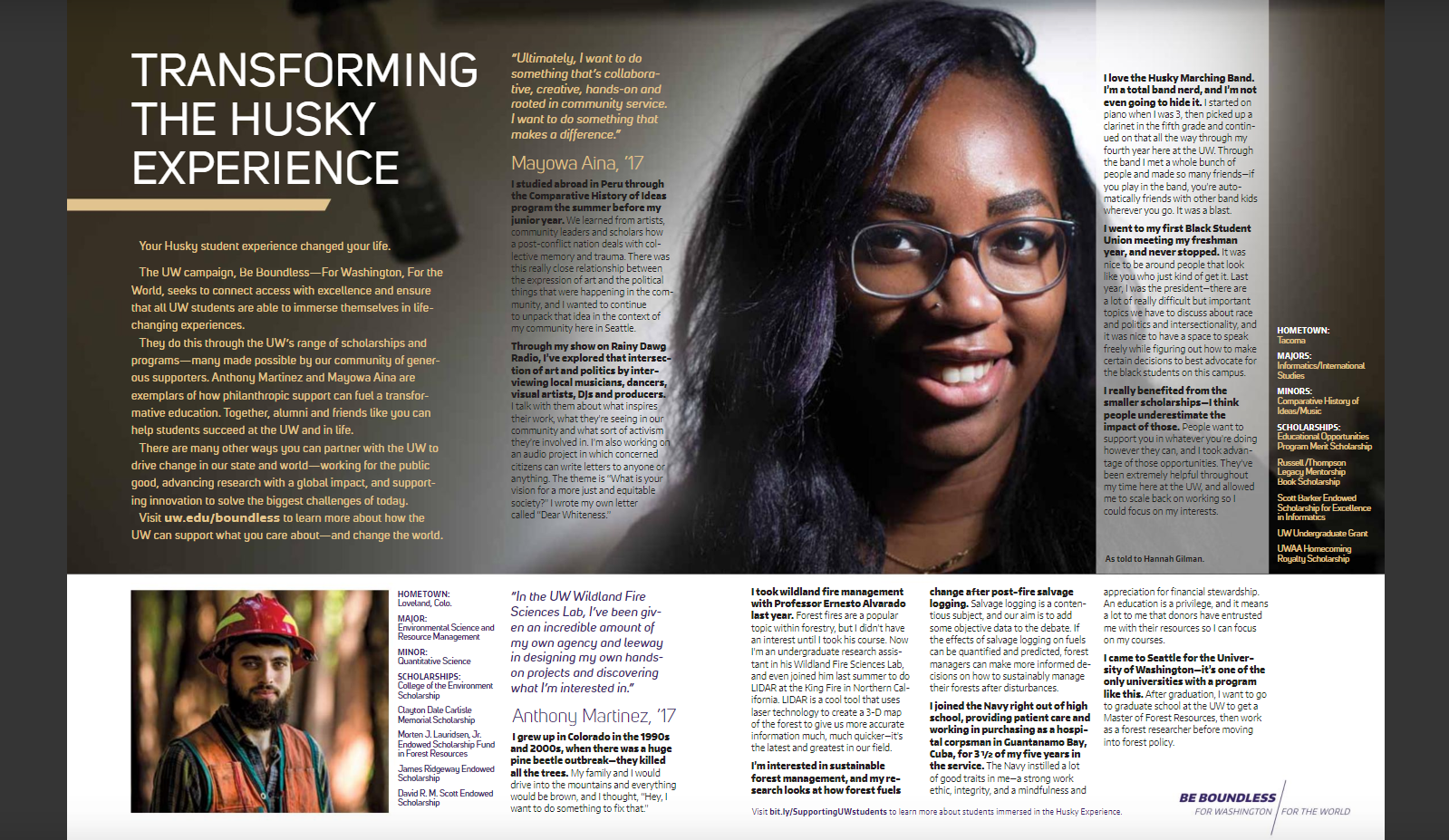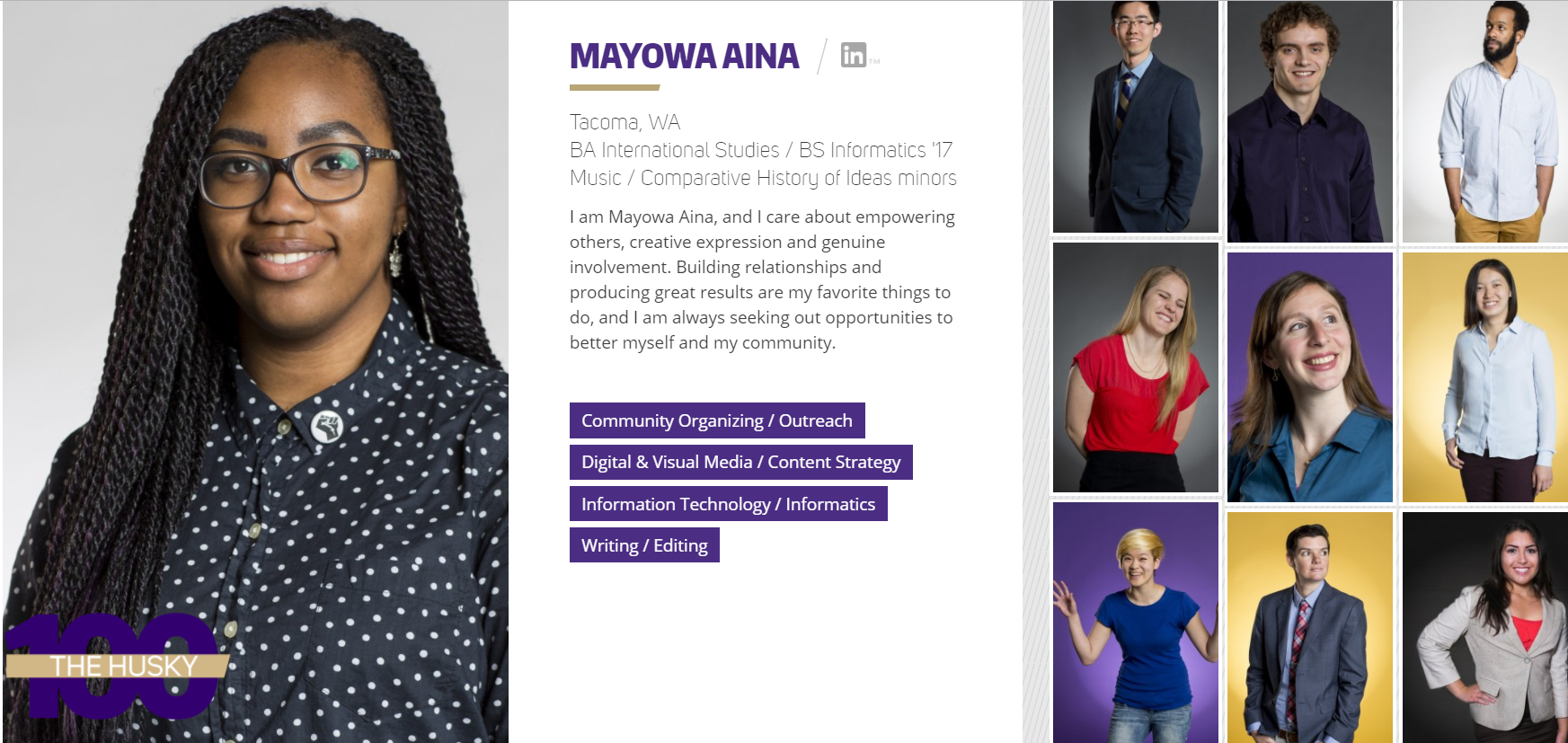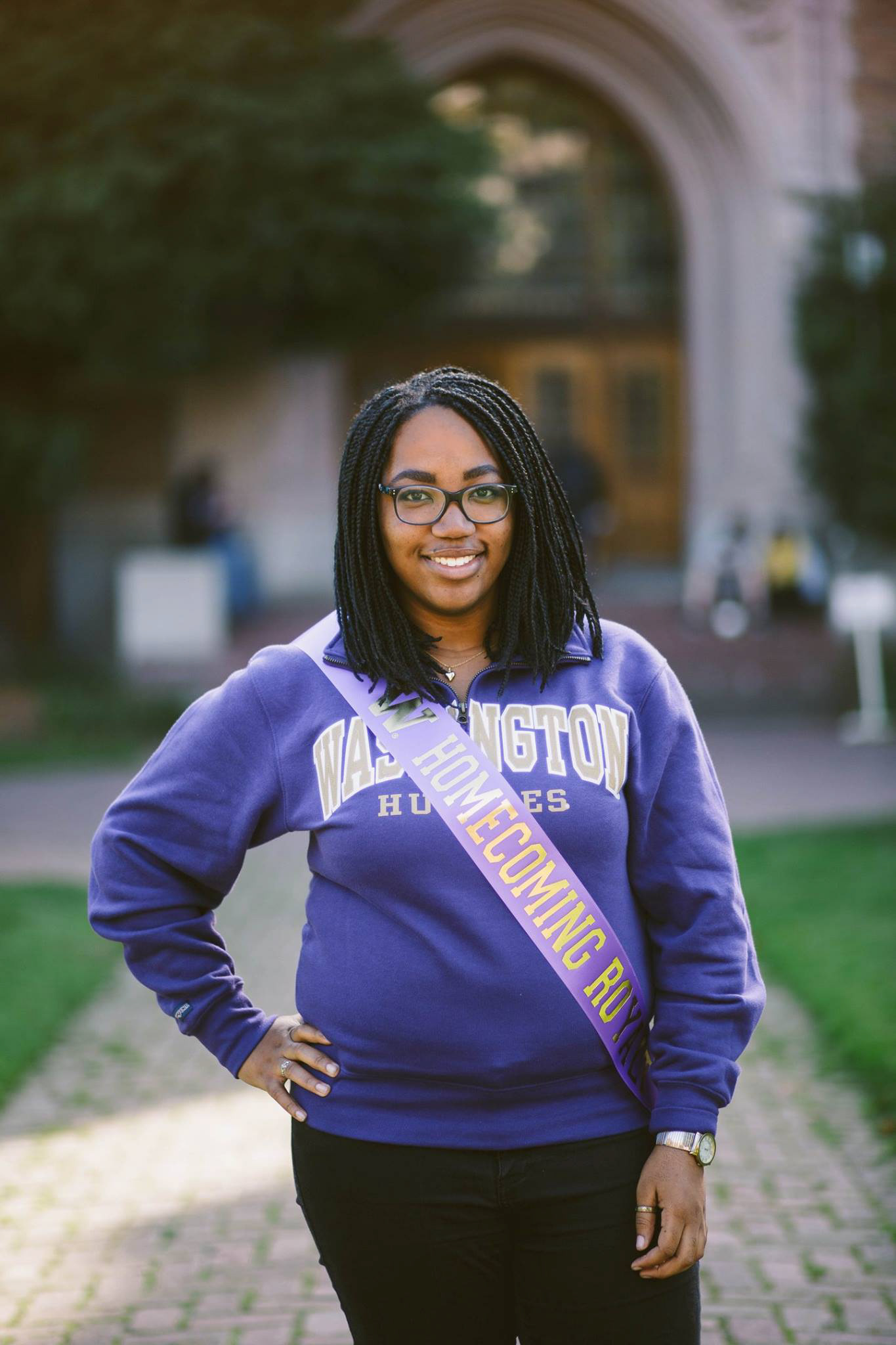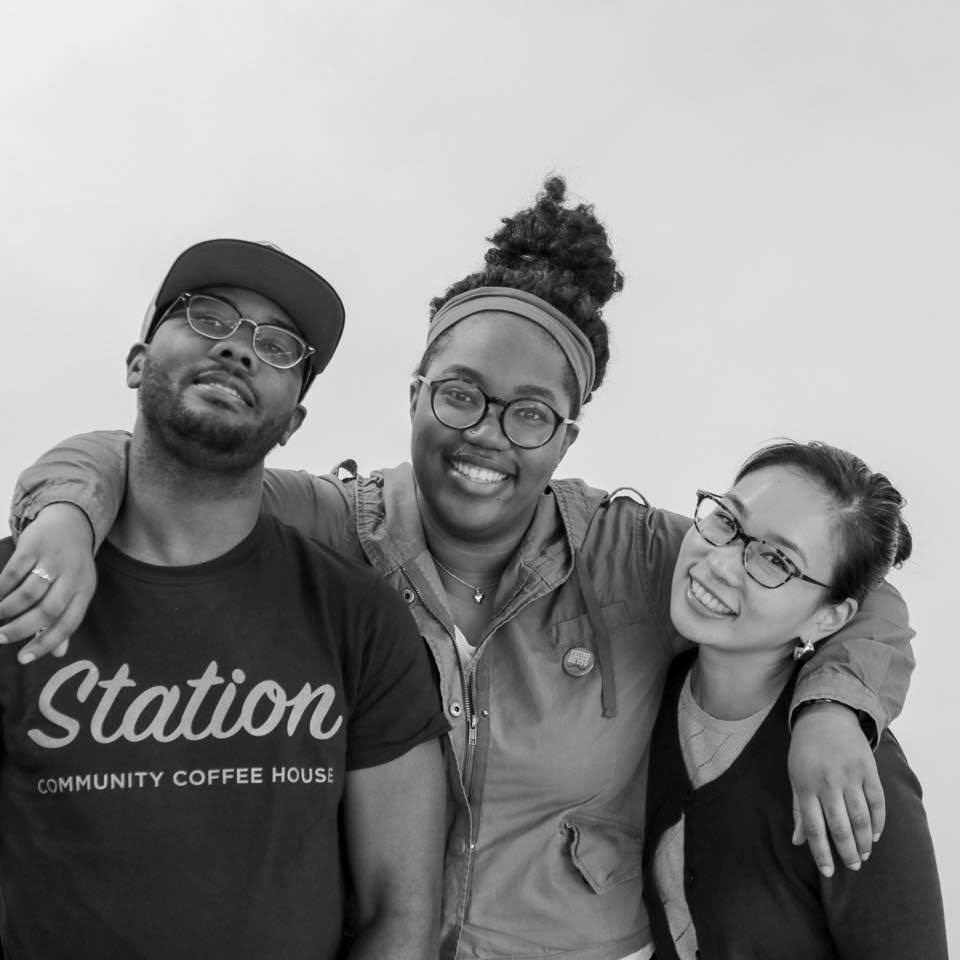 Click to listen to my interview on the No Blueprint Podcast